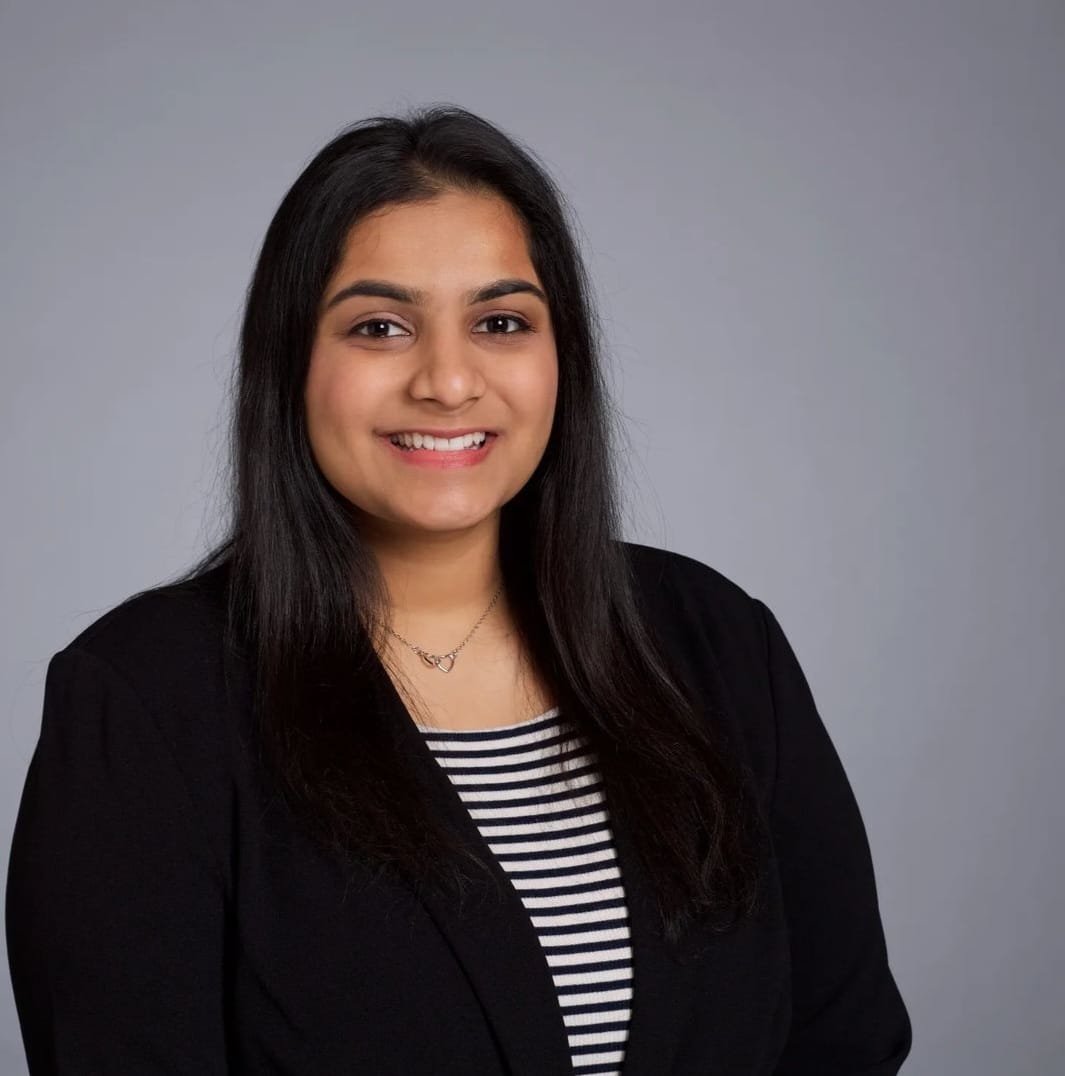 Dr. Roojul Trivedi
Dentist
Address :

233 S 3rd St, Lehighton, PA 18235, USA

About Me :

Dr. Roojul Trivedi has demonstrated a remarkable commitment to her dental profession, having earned her Bachelor's in Dental Surgery from Government Dental College, Jamnagar, India, followed by a Doctorate of Dental Surgery from the esteemed University at Buffalo School of Dental Medicine. Her dedication and passion for dentistry are evident through her accomplishment of an honor thesis based on successful research, along with her regular attendance at seminars and conferences to stay current in her field.

What truly sets Dr. Roojul apart is her unwavering devotion to her patients. She not only strives to further her education but also ensures the use of the highest quality materials and cutting-edge equipment in dentistry. Her profession is not just a career but a genuine passion, one that brings her immense joy and fulfillment. Dr. Roojul finds equal satisfaction in crafting beautiful cosmetic smiles for her patients and cherishes the lifelong connections she forms with them.

Recognized for her outstanding contributions, Dr. Roojul has received prestigious awards such as the "Outstanding Prosthodontic Award" and the "Cosmetic Dentistry Award" from the University at Buffalo. Her commitment to excellence is also reflected in her active membership in esteemed organizations such as the American Dental Association, the Pennsylvania Dental Association, the Lehigh Valley Dental Society, the American Academy of Cosmetic Dentistry, and the Academy of General Dentistry.

Beyond her professional life, Dr. Roojul is a well-rounded individual with a love for dancing, singing, and a passion for sports, particularly basketball. She enjoys traveling with her family and partaking in outdoor activities, highlighting her zest for life beyond the realm of dentistry.