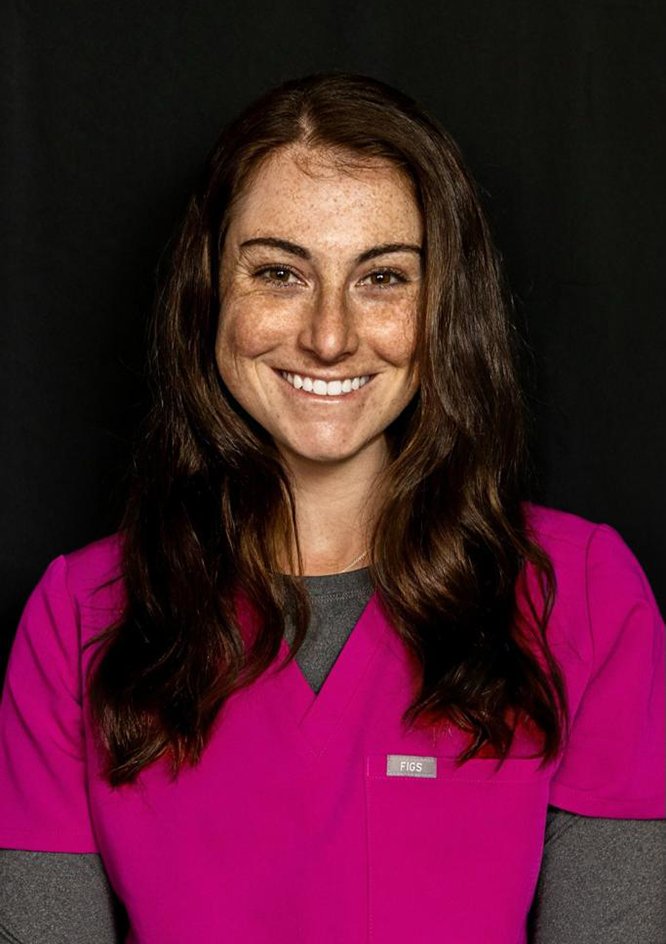 Gianna
Dental Assistant
Address :

233 S 3rd St, Lehighton, PA 18235, USA

About Me :

Hi my name is Gianna.

I'm a dental assistant . A little about myself is I went to dental assisting school. One of the things i love about assisting is the connection with the patients. My favorite things to do outside of work is shopping, relaxing and being with my family. I value family time over anything. I love coffee, that gets me through most of my days lol. Lastly I'm a very dedicated, hardworking, loving and caring person!